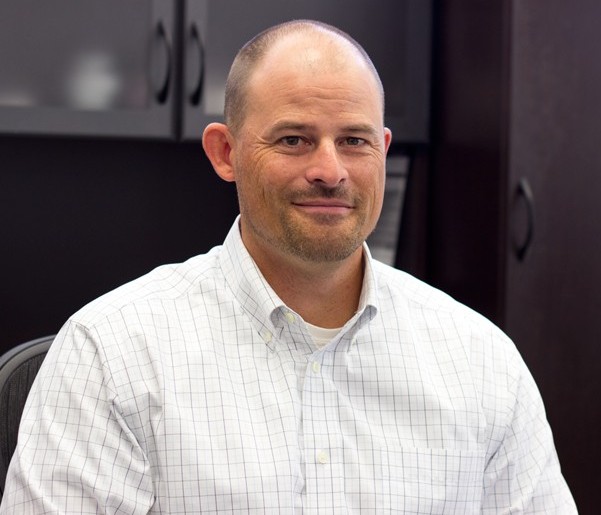 Michael J. Todd has been a trusted business advisor for over 15 years working as a General Counsel for national franchises, businesses with over 10,000 employees and for small, local/regional businesses.  Michael's legal experience covers nearly all legal issues that businesses face including contracts, employment, mergers/acquisitions, litigation management, and intellectual property.  Not only does Michael have seasoned legal experience, but he has owned, operated and sold his own service business.  This gives Michael the advantage of knowing what is important to business owners.
Education:
Florida State University, Florida State College of Law,
Tallahassee, Florida, 1995 J.D.
-          Honors Graduate
Utah State University, College of Business,
Logan, Utah, 1991 B.S.
Bar Admissions:
Arizona, 2006
Maryland, 2001
Utah, 1995